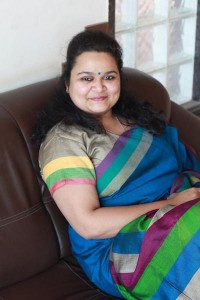 Practicing in Family court since 2009, my specialization forays into civil laws, family law which includes Hindu law, Christian law and Muslim law, matrimonial related matters like Mutual Consent Divorce, Contested Divorce, Maintenance Cases, Annulment of Marriages, Restitution of Conjugal Rights, Domestic Violence cases, Child Custody related matters, Matrimonial Property Settlementand drafting and vetting of various agreements and documents.
In 2012, the Bombay High court ordered permission of video conferencing in the court of law. This progressive move was welcoming and enabled me to be one of the initiator & early adopters of this technology with the help of Skype in Mumbai family court for submitting the testimonials of my NRI clients who could not physically attend the court.
I believe in a rightful and a result-oriented approach& blending the theories with my experience in the most effective ways. Painting, sketching & meeting new people befits my personal interests. I independently practice in Mumbai with a client base across India & Abroad.